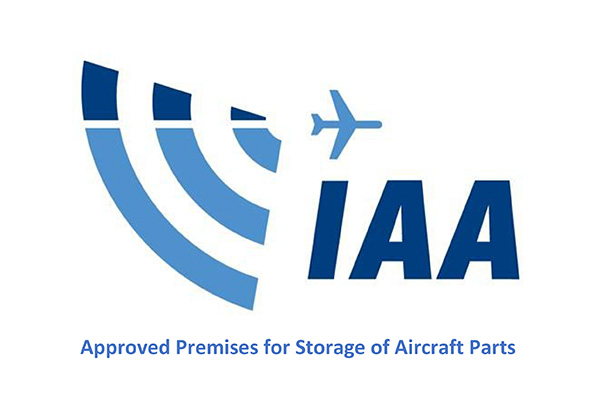 Irish Aviation Authority Approved
EirTrade has operated since 2011 as an Approved Premises for Storage of Aircraft Parts. This is subject to an annual audit of the premises and procedures and renewal by the Irish Aviation Authority (IAA) as provided for in Irish Legislation, by Statutory Instrument, Airworthiness of Aircraft Order S.I. 324 of 1996.
EirTrade is certified to having met the requirements of the Aviation Suppliers Association's Quality System Standard "ASA-100" and FAA Advisory Circular AC00-56. This is an internationally recognised standard for handling, packaging and distribution of aircraft parts, aimed at eliminating unapproved parts. Granted after a full audit of the premises and procedures. Full audit every three years with interim audits in between.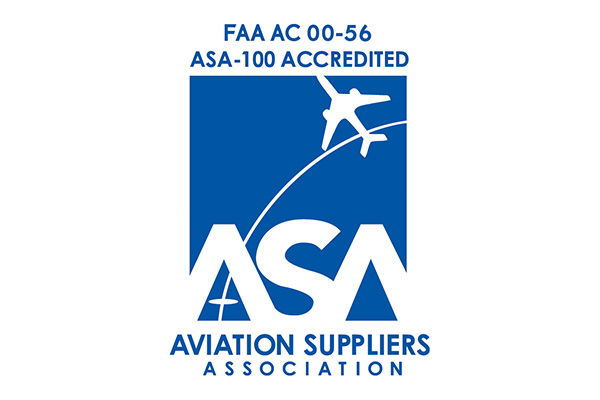 Authorised Economic Operator (AEO)
Extensive auditing of financial and operating procedures and security of the facility led to us being granted an Authorised Economic Operator (AEO) Certificate for Customs Simplifications/Security and Safety by the revenue commissioners. This aids the movement of our shipments throughout the World and removes the requirements for bonds.
Number: IE/KC/02016-01
Registered on the EU Database on Supply Chain Security.
This is a security status which the IAA has granted after on-site audit and testing of our security for compliance with the National Civil Aviation Security Programme (NCASP). We are included in the EU Database on supply chain security. Goods packed for air cargo and certified by trained EirTrade air cargo handlers, can be delivered by a regulated agent directly onto an aircraft without further inspection. This removes the need for shipments to wait in airports for x-ray, EDS and other processes. It reduces delivery time and enables us to respond to AOG requests.