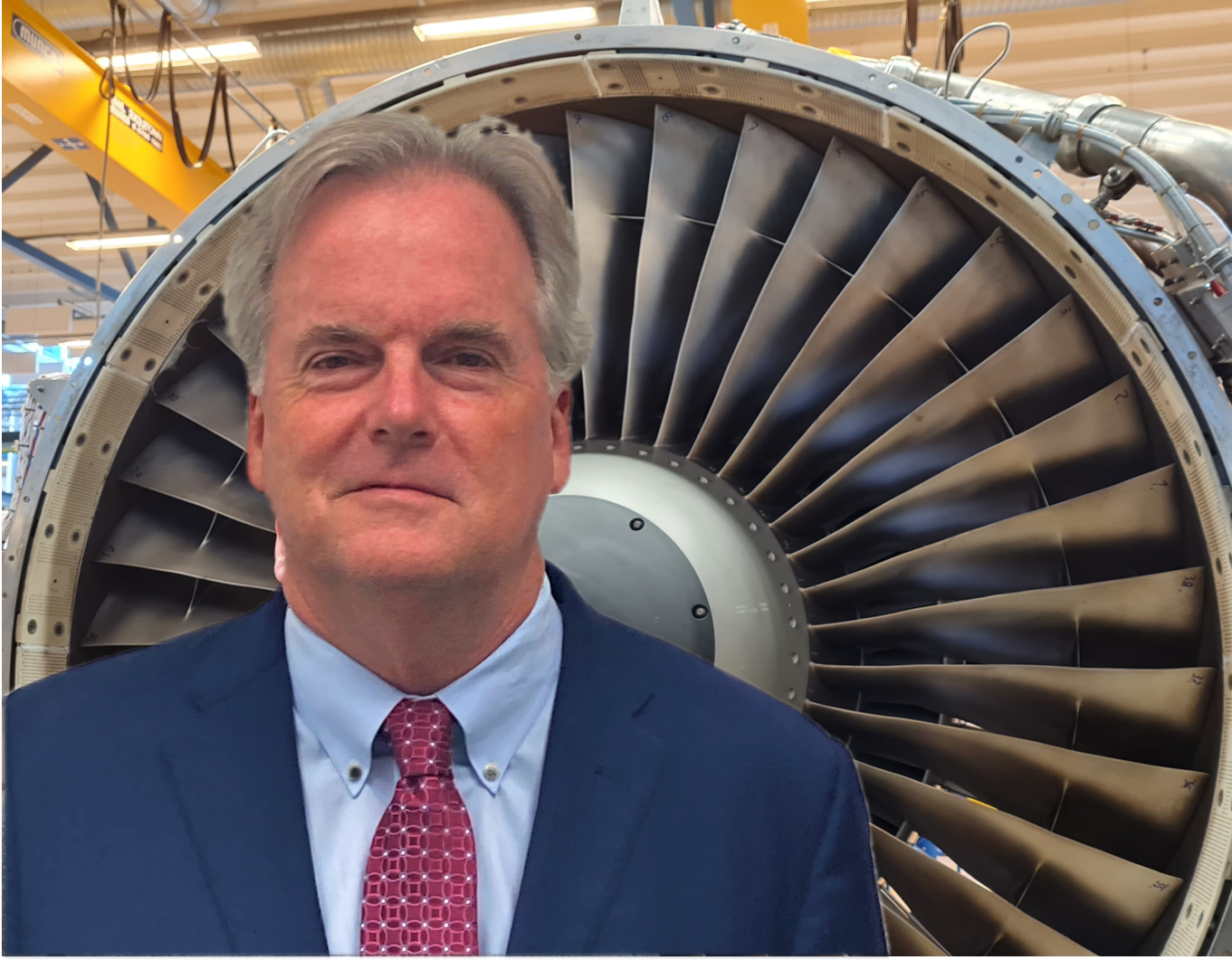 "The strong demand for engine and airframe material is a catalyst for super-charging growth in the region – but there are significant challenges we all share." says Bill Thompson, Director – Americas at EirTrade Aviation
Atlanta/Dallas/Dublin, April 17th 2023: EirTrade Aviation, the global aviation asset management and trading company opened its first stock hub and warehouse in Dallas, Fort Worth just under two years ago. Complementary to EirTrade's existing operations in Dublin and Knock (Ireland West Airport), the new base has provided EirTrade with a strategic advantage as most used aircraft material in the US is based in either Miami, Chicago or Dallas. It is key to the Company's long-term ambitions, and expansion in the US has since been fast-tracked to include an additional team on the ground in Atlanta. EirTrade is now becoming as well-known in the US, Canada, Caribbean, Latin and South American regions for its disassembly and asset value maximisation programmes, as it is across Europe and Asia.
According to Bill Thompson, Director – Americas, the industry is continually looking for ways to extract maximum value from older assets and source equipment quickly and cost-effectively. EirTrade is witnessing strong resurgence in demand for airframe and engine material in the US driven by increased induction of engine shop visits and airframe maintenance. "USM is needed by both airline and independent MRO facilities throughout the Americas region," he says. "The demand trajectory for material in support of narrowbody engine shop visits is climbing exponentially and we're also seeing a large increase for widebody-related engine shop visits that have compatibility with cargo aircraft."
EirTrade's US facility in Dallas together with the Atlanta team work with the organisation's existing infrastructure in Ireland to support US contracts from stock located stateside. This delivers improved TATs and generates new opportunities for part-outs, storage, and consignments. "In the US we are primarily focused on CFM56 and V2500 engines, but other engine types like the CF6, and RB211 are also well supported," he adds.
EirTrade observes that airline-sponsored engine MRO facilities in the US appear to be operating close to full capacity and forecasting continued strong demand through the remainder of 2023. As a global business, and a provider of surplus material to engine MRO facilities, the Company is seeing similar trends in other regions of the world with engine shop visits steadily increasing, primarily in Europe.
Thompson goes on to explain why further growth for EirTrade, and indeed other after-market specialists, is hampered. "The combined effect of the strong demand and scarce shop capacity worldwide means that many of the operators and lessors that we support are having difficulty securing engine induction slots on certain high-demand engine product lines. Experienced aviation technicians are also in short supply following the pandemic which caused many to leave the profession. When this factor is mixed in with supply chain problems, and delays in the supply of new engine material, the overall aftermarket industry is disrupted." Thompson states that whilst this can provide EirTrade with opportunities if the organisation can supply the parts needed, the fact that engine turn-around-times at MRO facilities will continue to increase until the situation resolves itself cannot be ignored.
He goes on to say that in working to meet this need EirTrade is also a victim of the supply chain shortages that are affecting OEMs and independent component repair facilities alike.  "Turn-around-times on the components that we have identified for repair are being extended as the shops struggle to keep pace and sustain commercially realistic prices. We are fortunate to have built excellent long-term relationships and fair price agreements for repairs so we are minimising the impact on customers as best we can, but the impact on the market is being felt by all."
Despite today's challenges, the future of the global commercial aero engine MRO market looks promising. EirTrade Aviation perceives opportunities for their engine asset management and parts trading as maintenance, repair, and overhaul activities escalate. The global aircraft engine MRO market size is projected to reach USD66.97 billion by 2028, from USD37.34 billion in 2021, growing at a CAGR of 8.6% during 2022-2028. North America is the largest market, with a share of over 35%, followed by Europe and Asia Pacific together at around 40%. The major growth drivers for this market are technological advancements for lower emissions and less maintenance, use of advanced materials, and demand for more fuel-efficient engines.